THE GOLF TRICK SHOT SHOW ARTIST
Many people ask me: "how did I get into trick golf?"
Well "when I was in my 20's I was practicing at the range, I got bored just hitting golf balls, so I put a golf ball on the top of a bottle of water and hit it.
This worked OK so I then started to make funny clubs!!
I found an old bit of pipe in the garage, I decided to bash it about and ended up attaching a club head to the bottom of it. After I took it to the range and surprised myself that I could actually hit a ball with my new club, I wondered what other inventions I could use to hit a ball.
Later that year I had made a couple of different designs of clubs and was starting to amaze members of my club whilst I was on the range.
I then thought gosh …… I could make a show from all of this.
It took me about two years to build a bag full of different clubs, which enabled me to create a show.
And Now …… ?
Although I admit my passion for the quirkier side of the sport, I now take great pride in designing and manufacturing my range of crazy clubs and performing my shows around the world to a full array of audiences.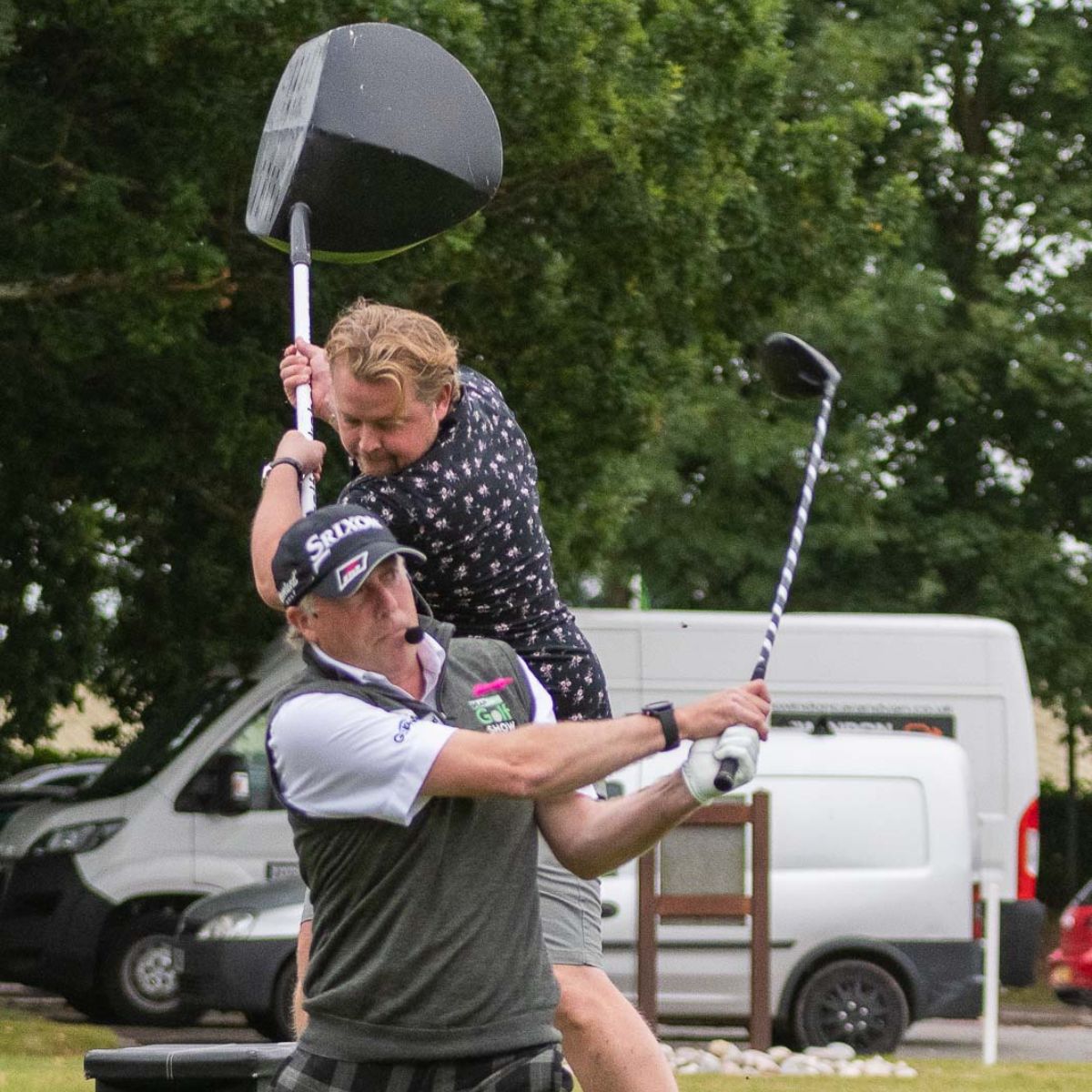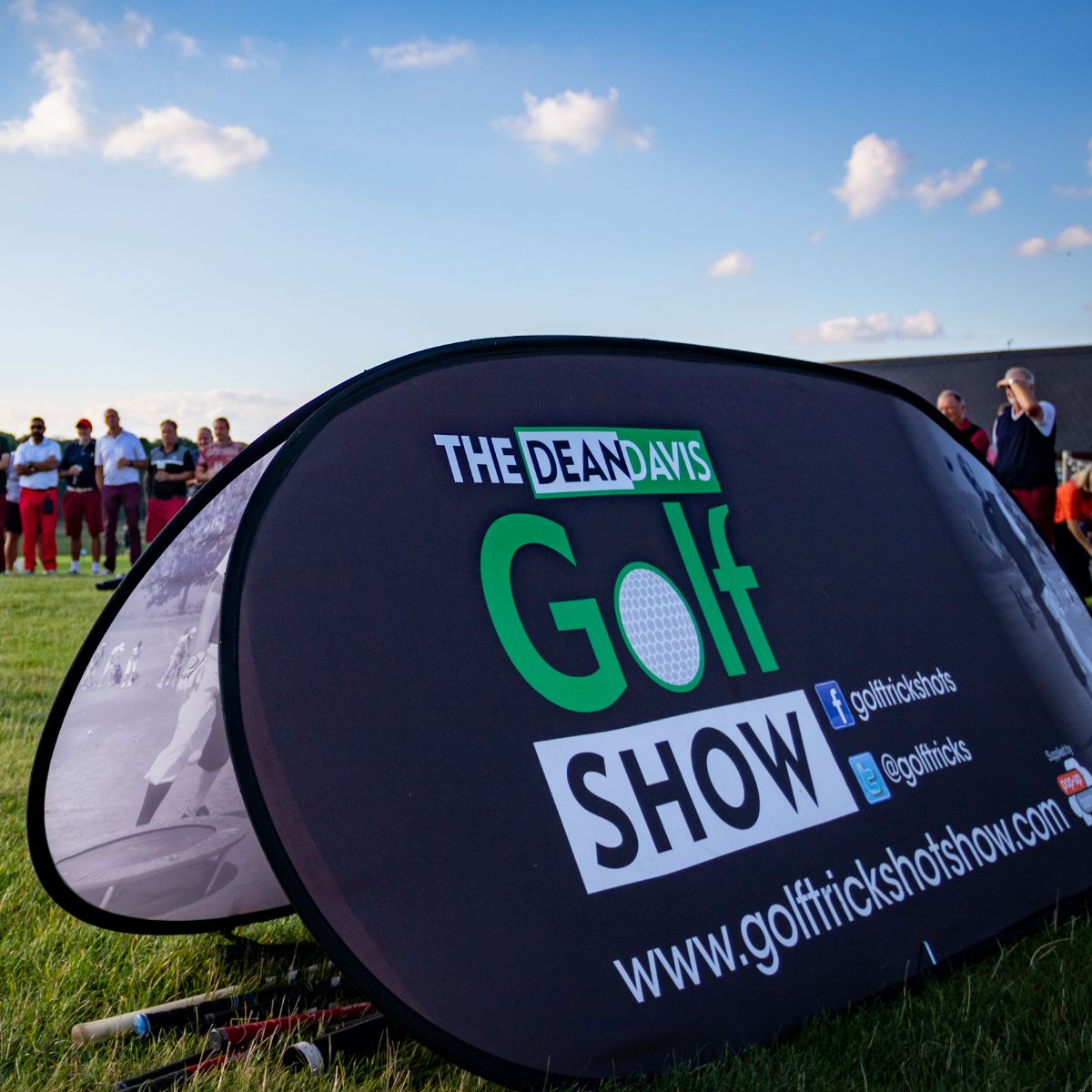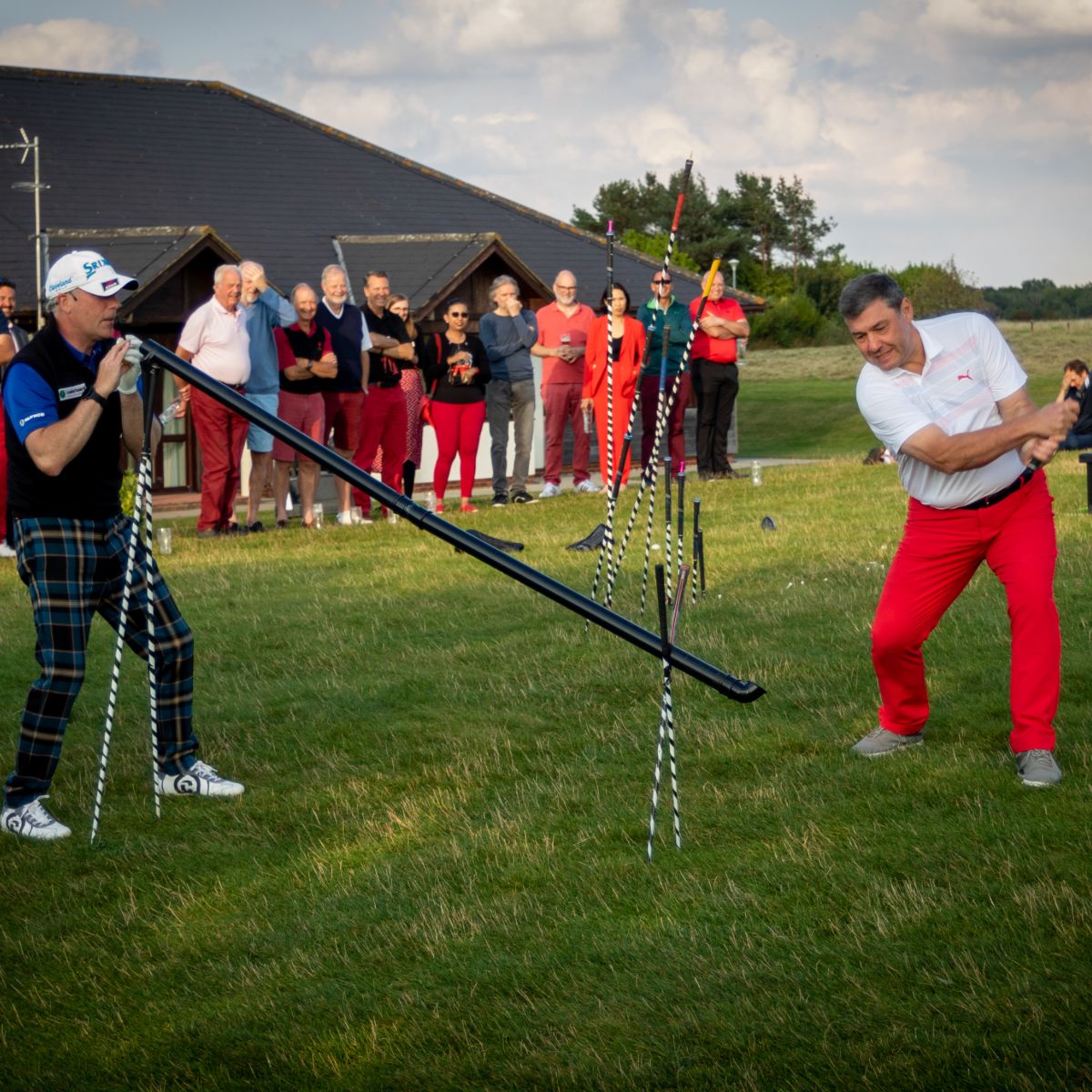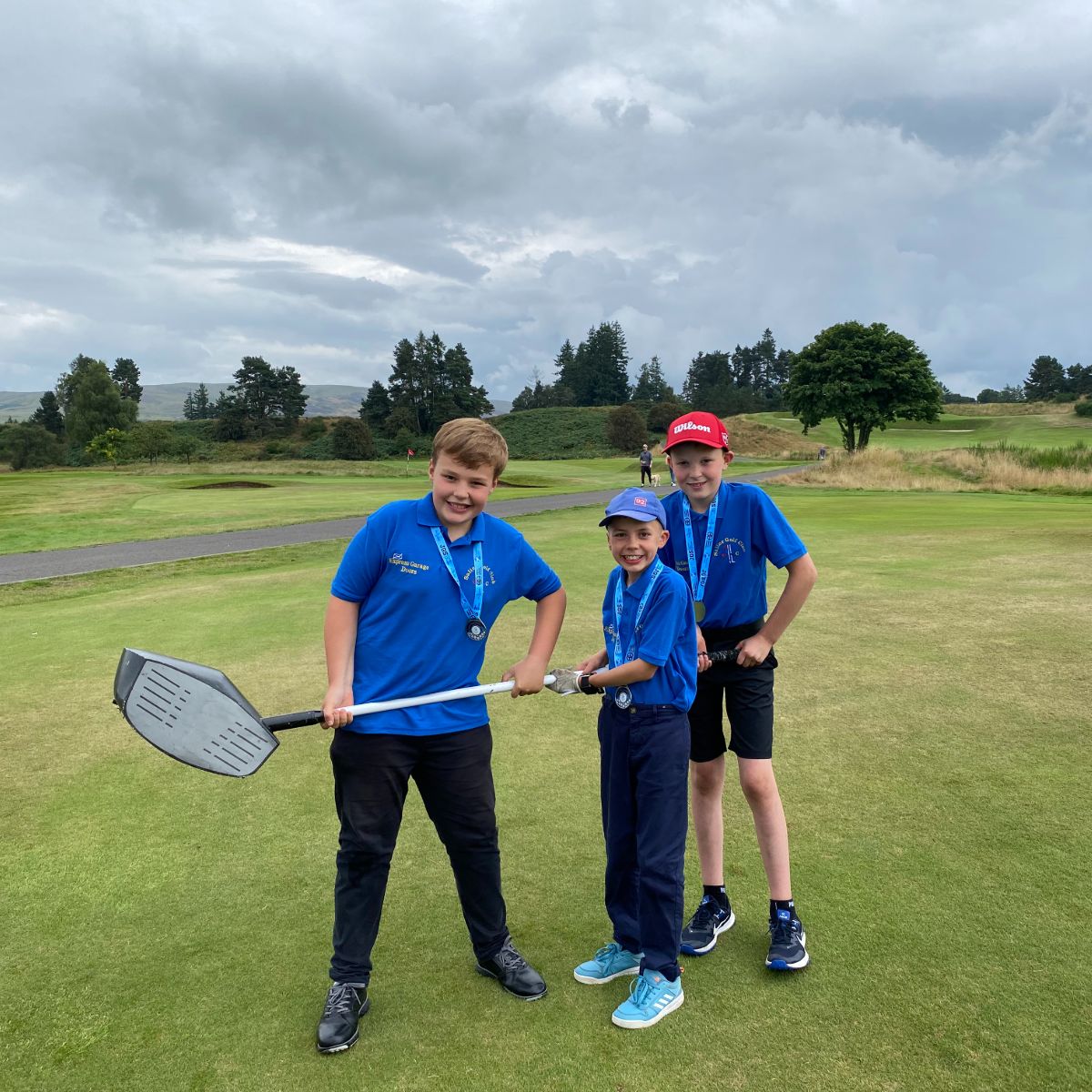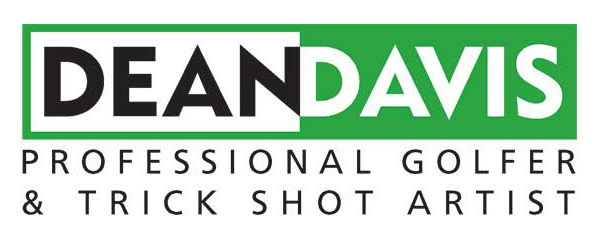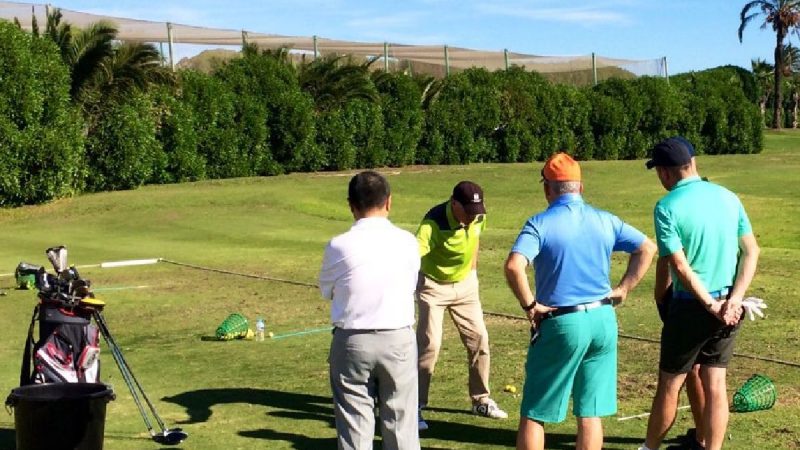 Individual Tuition
Dean will also help with all parts of your game.
Guiding you to all sorts of tips & tricks, whether it is to improve your skills, or make your game more entertaining.
Dean tailors his lessons to the needs of the individual or group and uses state of the art equipment to achieve the best results.
And Now …… ?
Do you have an event you need help with?
For bookings please call +44 (0) 1235 522 677 or +44 (0) 7717 577 834