Dean's Golf Trick Shot Show
Be entertained on the golf course with some amazing golf trick shots
Everything but the kitchen sink is certainly true when looking into Dean's bag of tricks.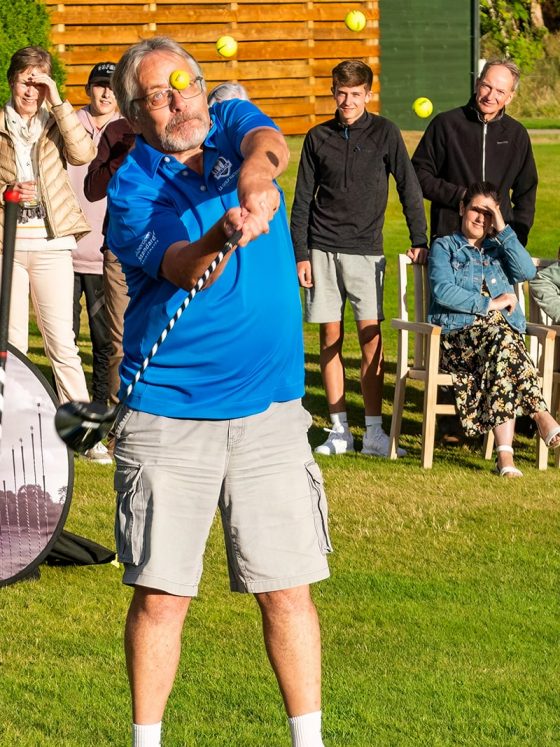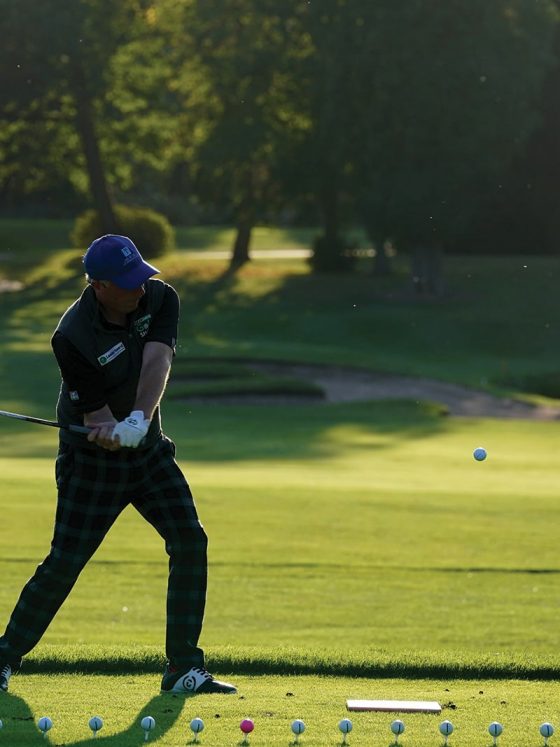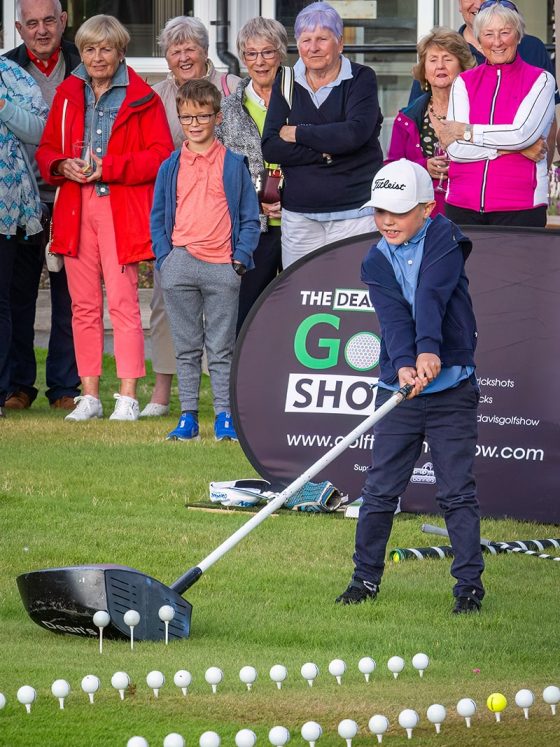 It's Your Choice
On Course Entertainment, Golf Trick Shot Show & Trackman Experience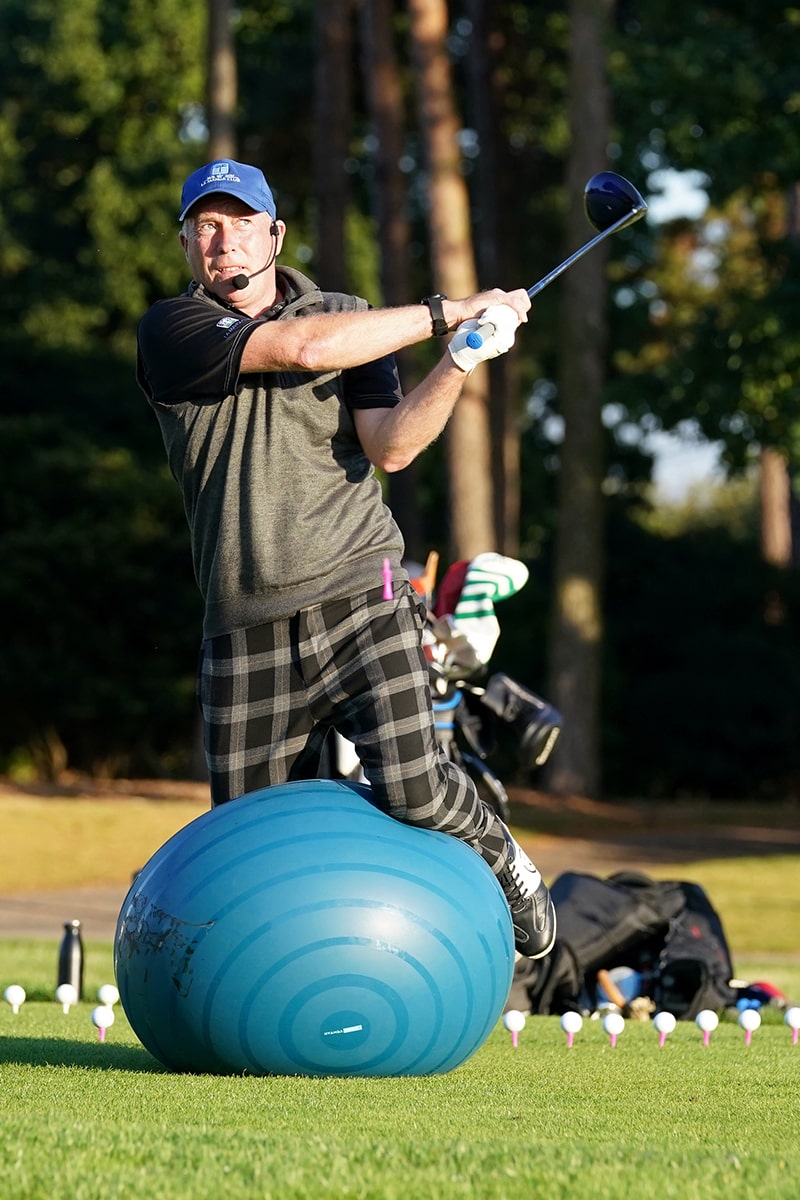 Book a show today
Call: +44 (0) 7717 577 834
For over 25+ years Dean has been travelling the world entertaining audiences with his unique display of golf tricks, taking clients into a world of disbelief as to what he can do with a little white ball and anything that vaguely looks like a golf club.
Dean's show includes lots of audience participation with golfing tricks and skills involving hammers, fishing rods, hose pipes, bendy clubs and long clubs. If you are lucky enough the trampoline may even make an appearance.
Our Partners
We are delighted to have some excellent brands as our show sponsors and ambassadors.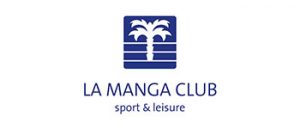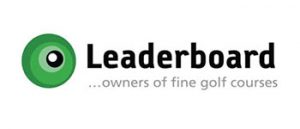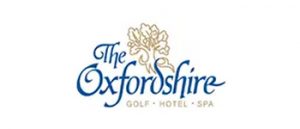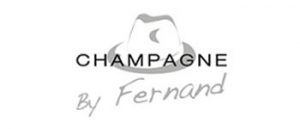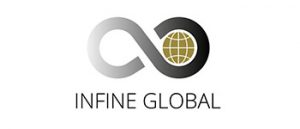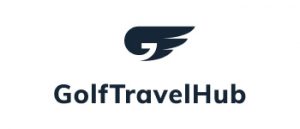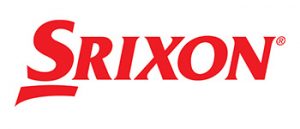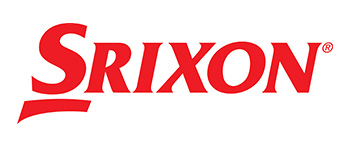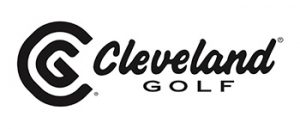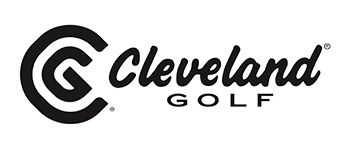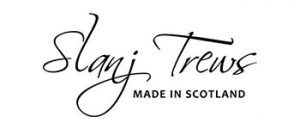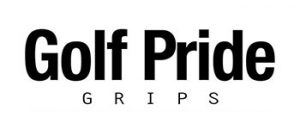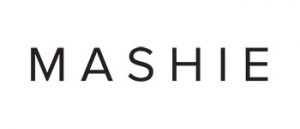 Not Your Average Golf Show
I make a promise that each spectator will go home with an experience never to be forgotten!