Previous Performances
My Golf Show has taken me all around the UK and further afield to countries such as:
America, Austria, Belgium, Canada, Denmark, Finland, France, Greece, Germany, Holland, Italy, Ireland, Portugal, Russia, South Africa, Spain and Sweden.
Over the years the show has been televised on ITV London News, Sky Sports, Central News, BBC South Today, Austrian TV, Spanish TV and not forgetting the Dick & Dom Show!
I have participated in the World Golf Trick Shot Championship in 2005 and August 2006. Unfortunately this Championship is no longer held.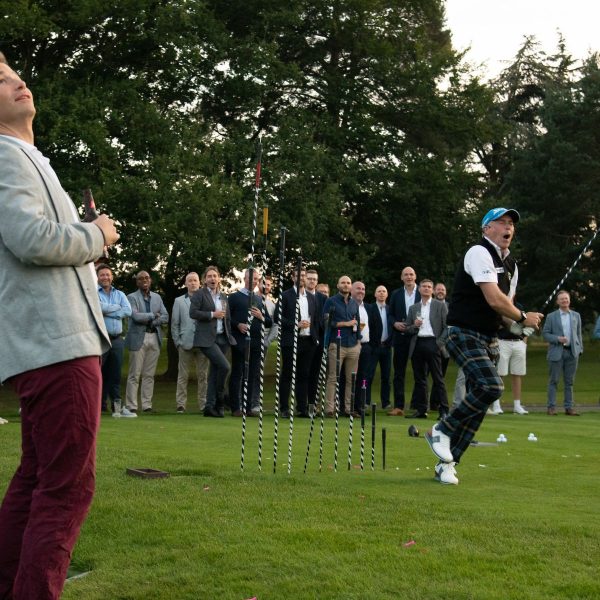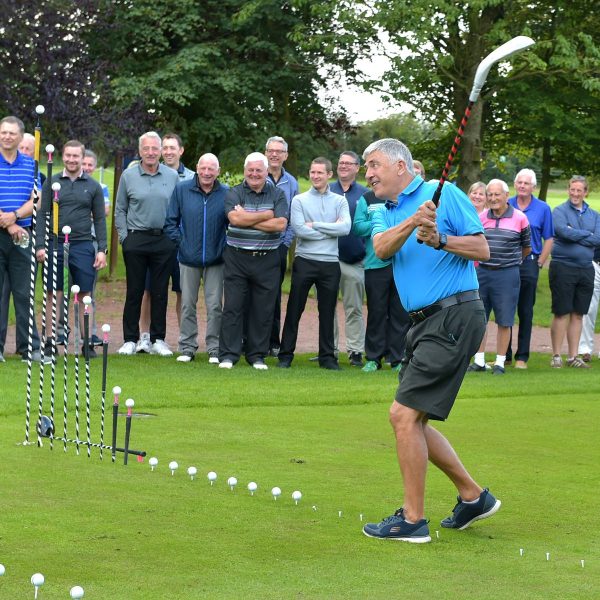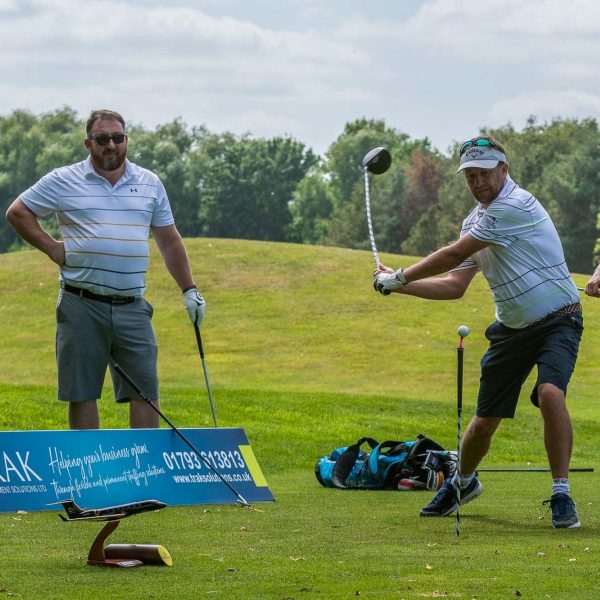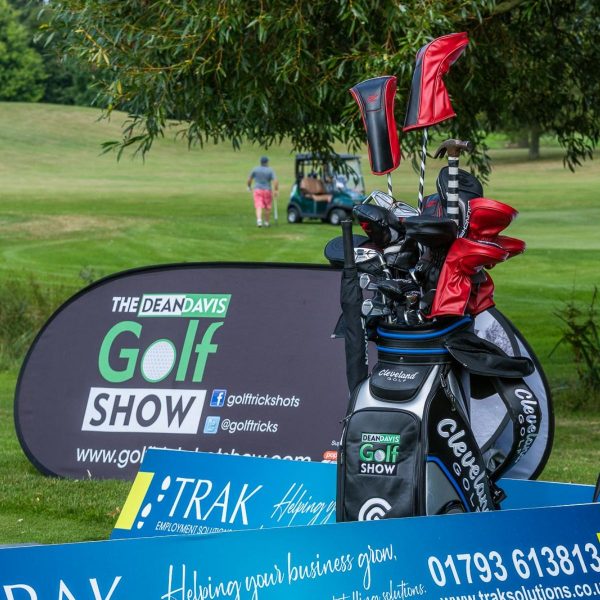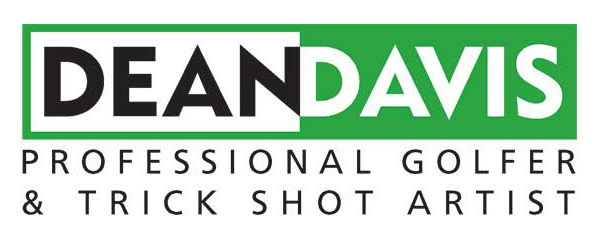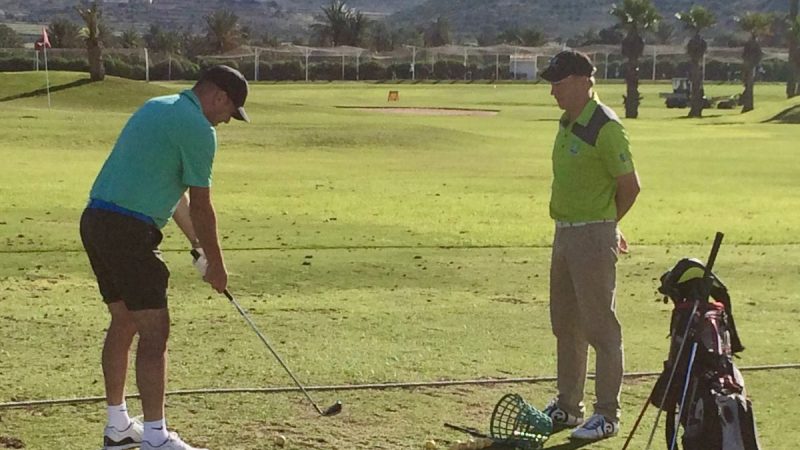 Individual Tuition
I can also help with all parts of your game.
Guiding you to all sorts of tips & tricks, whether it is to improve your skills, or make your game more entertaining.
I will tailor my lessons to the needs of the individual or group, using state of the art equipment to achieve the best results.
And Now …… ?
Do you have an event you need help with?
For bookings please call +44 (0) 1235 522 677 or +44 (0) 7717 577 834